Professional Service
Our drivers are experienced and knowledgeable professionals who make the difference between good customer service, and excellent, efficient customer service.
Our drivers care about meeting our customers' requirements, and our high standards demand excellence from our drivers, so that we can meet your wants and needs.
Drivers are responsible for managing not only your precious cargo, but their truck as well. In addition to attaining their professional driving designation, our drivers must meet and adhere to strict regulations and procedures set out by the industry and by Select.
The majority of our drivers have been with us for 12-15 years — they have grown and changed with us, and they are a key component of why our customers keep coming back.
We employ drivers from many parts of the world — from North and South America, to Europe and Asia. Everyone is welcome at Select!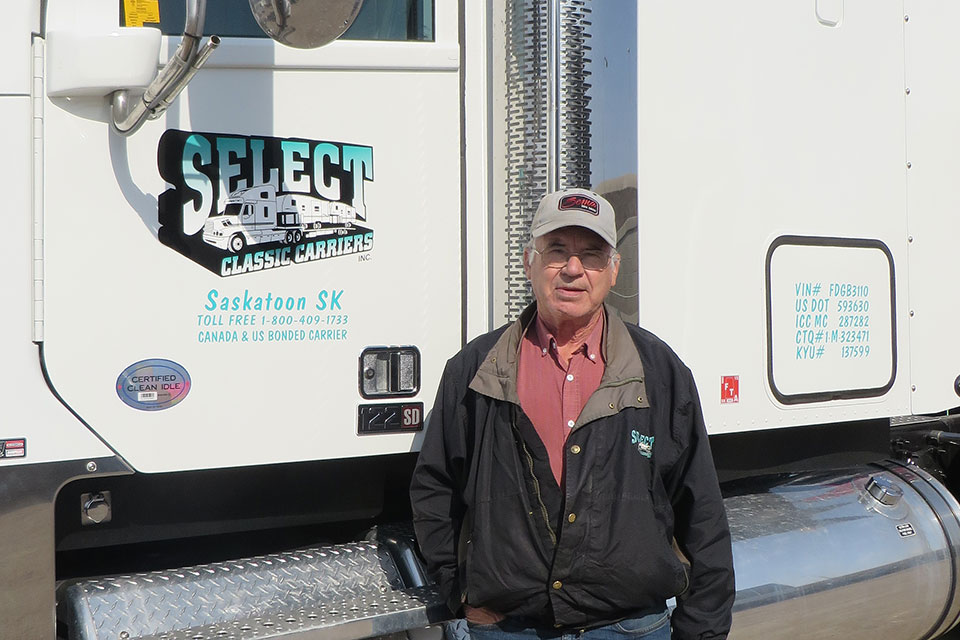 Barry Larsen, Leased Owner/Operator, 11 years at Select
"As a long-time driver, I know Select is one of the best companies you'll find in the RV hauling industry. The people here are good to work with, and my routine allows me to spend most of my weekends at home with my family and grandkids."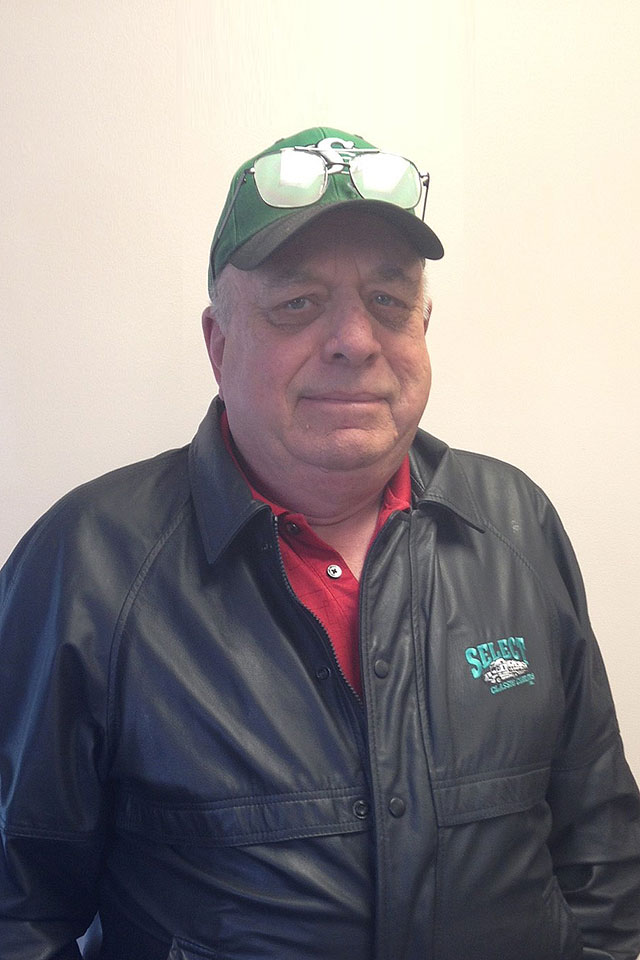 Pat Tutt, Leased Owner/Operator,
8 years at Select
"My home is in British Columbia, and I feel very supported by Select. For example, there's a lot of paperwork involved with having to cross the border every few days, and things are always taken care of. They know the trucking system so well — I've never encountered any problems in all the time I've been with Select. This gives me a great level of comfort."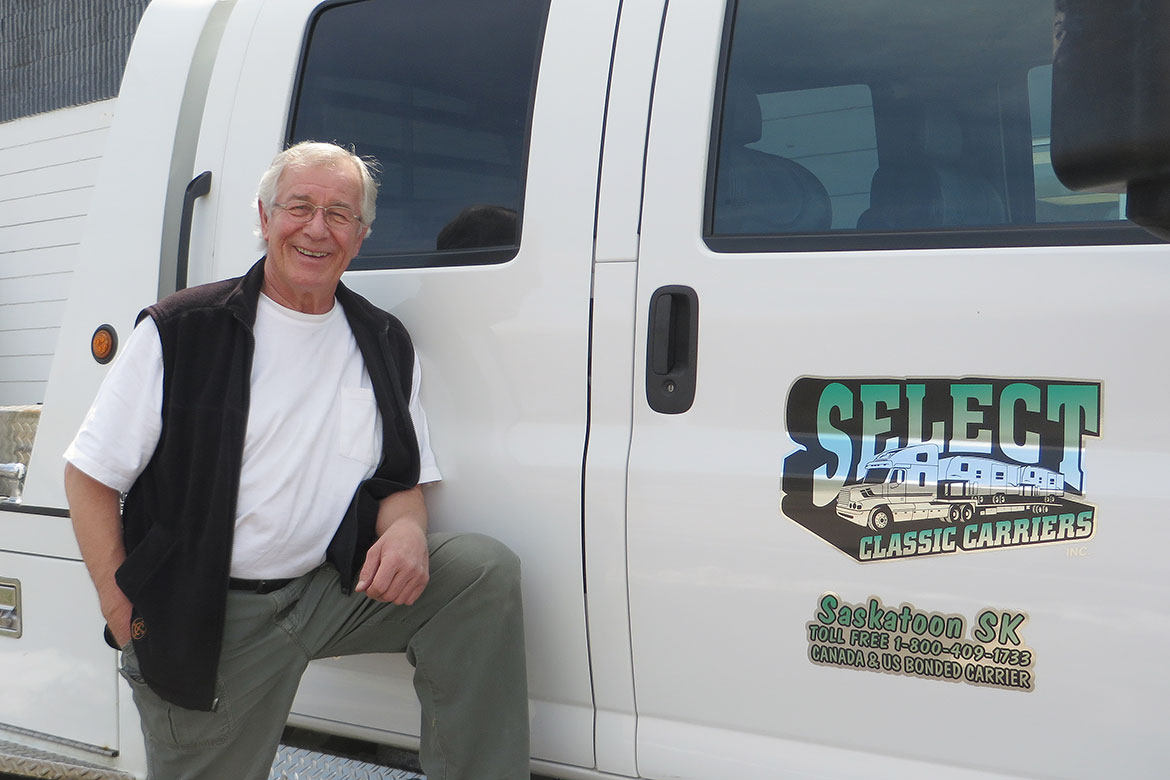 Meagan McLean, Leased Owner/Operator, 2 years
"My husband and I both have trucks and work for Select. I definitely think they offer their drivers a lot more than other companies do. We always have a load coming back home after a haul so there aren't a lot of empty miles. We love to travel and with Select we get to haul to places like Florida, Texas and Pennsylvania so we're always seeing new places and new scenery rather than just going back and forth to the same place."