Custom Hauling Across North America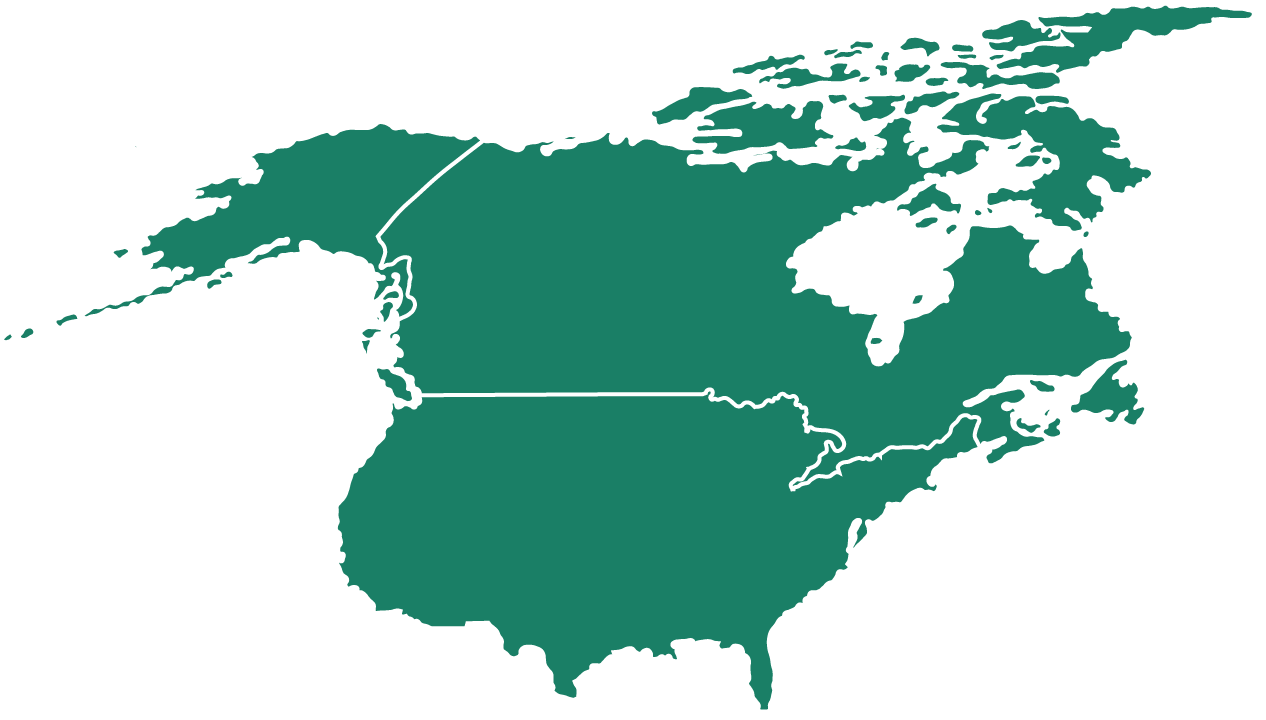 Founded in 1995, Select Classic Carriers has been transporting freight across Canada and the United States for over 20 years.
We specialize in transporting recreational vehicles. However our expertise extends to include automobiles, general freight and specialized loads from luxury cars and RV's to motorcycles, boats and tractors.
Over two decades later, we maintain long-standing relationships with many of our original customers, but an expansion of our fleet has allowed us to offer multiple services using a variety of equipment. We are proud and honoured to be consistently ranked in the top three recreational vehicle carriers in Canada.
Unique Capabilities
We pride ourselves on the quality of our service. We use only the most up-to-date equipment that allows our drivers to load and unload unassisted. Plus, your shipment stays with our driver from pick-up to delivery. Can accommodate loads up to 10 feet high legally.
North America is Our Focus
We offer service throughout Canada and the United States, and optimize load balance through our extensive network of partner carriers using a load broker and direct customer contact.
Teamwork is Our Priority
Our experience has taught us that working as a team with our customers and our drivers results in the best service for our customers and provides the most optimal working environment for our drivers. Our team-based approach to service delivery is based on communication and respect for everyone.
We Make Shipment Visibility a Priority
We encourage you to contact us at any time to check on your shipment. Our entire fleet is equipped with satellite technology that allows us to be in constant contact with our drivers so we can pass on reliable tracking information to our customers. This personalized service is just one more reason our customers stay with us!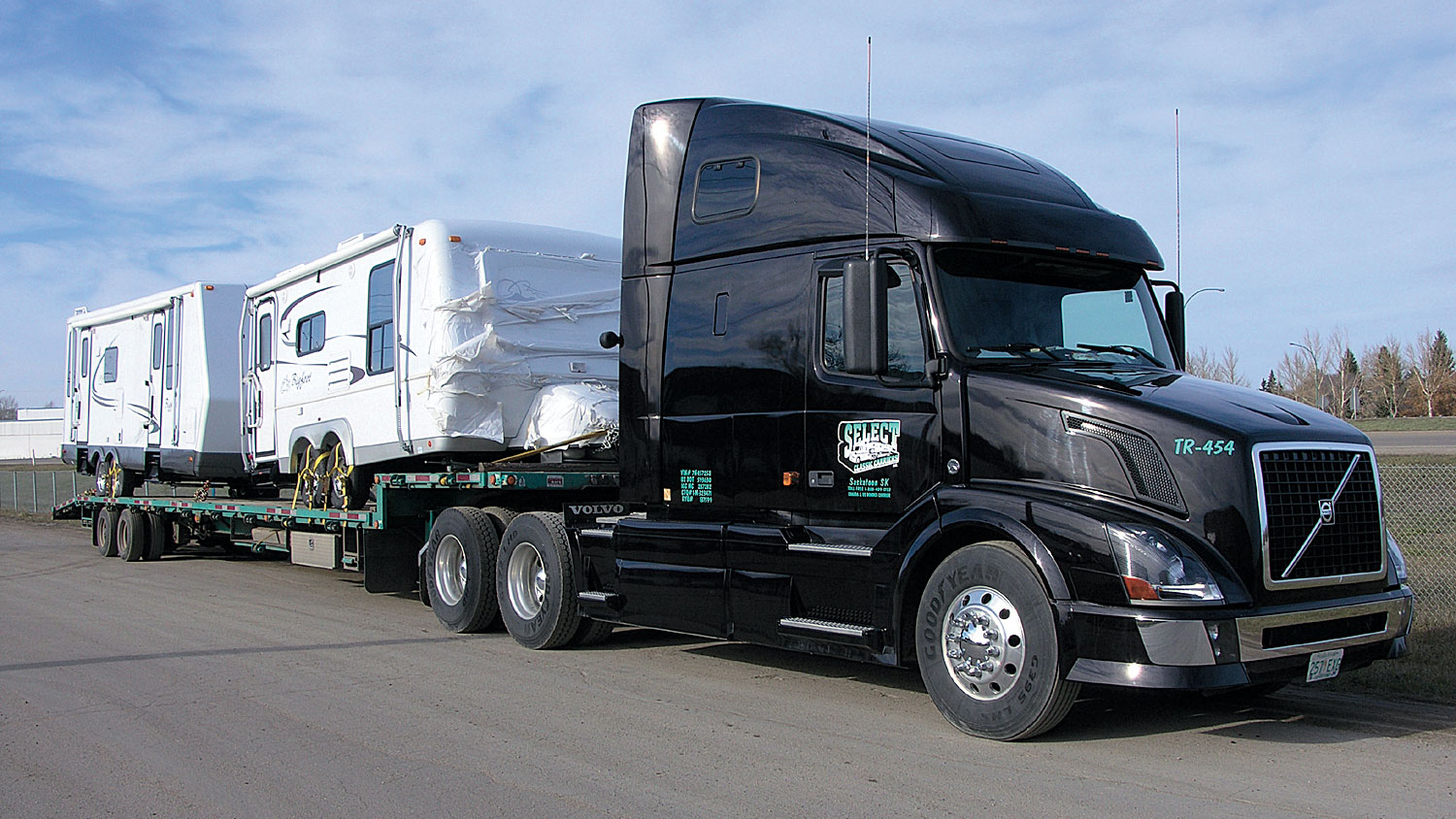 Our Mission
Our mission is to remain one of Canada's top three carrier companies, by continuing to deliver excellence in freight management solutions to our customers. Our company culture rewards high performance and emphasizes collaboration, accountability, safety and exceptional service.
Safety & Quality
Our commitment to service delivery includes ensuring the safety and security of your vehicle or freight is a top priority.
Our drivers, our fleet and your shipment are fully insured from the moment we pick it up until it is delivered. We strive to ensure it will arrive in the same condition as when we received it. If it's not, rest assured, we'll address the issue quickly.
We're a fully bonded carrier – we guarantee cross-border delivery of your shipment so that it arrives where and when you need it.
Green Initiatives
We strive to keep our fleet as environment-friendly and up-to-date as possible. The majority of our trucks are newer so our emission rates are low. We endeavour to participate in programs and practices that promote a healthy environmental such as reducing idling and other fuel saving practices.
As well as meeting the rules and regulations of the Canadian Environmental Protection Act, our fleet frequently travels to and through the state of California. The California Environmental Protection Agency has some of the most stringent environmental laws and regulations in the world, and our fleet lives up those standards.